What is My Home Worth?
Receive a custom evaluation for your home, including comparisons to other homes that have recently sold or are on the market. This guarantees you receive the most accurate information available. To find out what your home is worth, fill out the information below:
We don't just list your home, we MARKET your home. JoAnn Levine has earned this Advanced Marketing Designation to help get her clients homes sold. She has been trained in marketing real estate across the Internet, including all the major search engines, social media channels, Craigslist and more.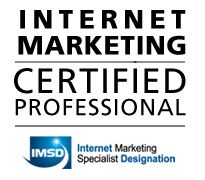 Home Listing Syndication
Your home can be advertised on websites all across the web, making sure buyers see your home and everything it offers. Here are some of the national sites where your home will appear:
To find out more about selling your home, click here